Integra Welcomes Simon Prine
St. Louis, MO (January 19, 2023) – The Integra Group, the innovative force behind the landscape industry's original enterprise business management software, welcomes Simon Prine as an executive sales consultant to the BOSS® team.
In his role, Prine will work with companies in the landscape and snow removal industries to take their businesses to the next level through BOSS software systems and best practices.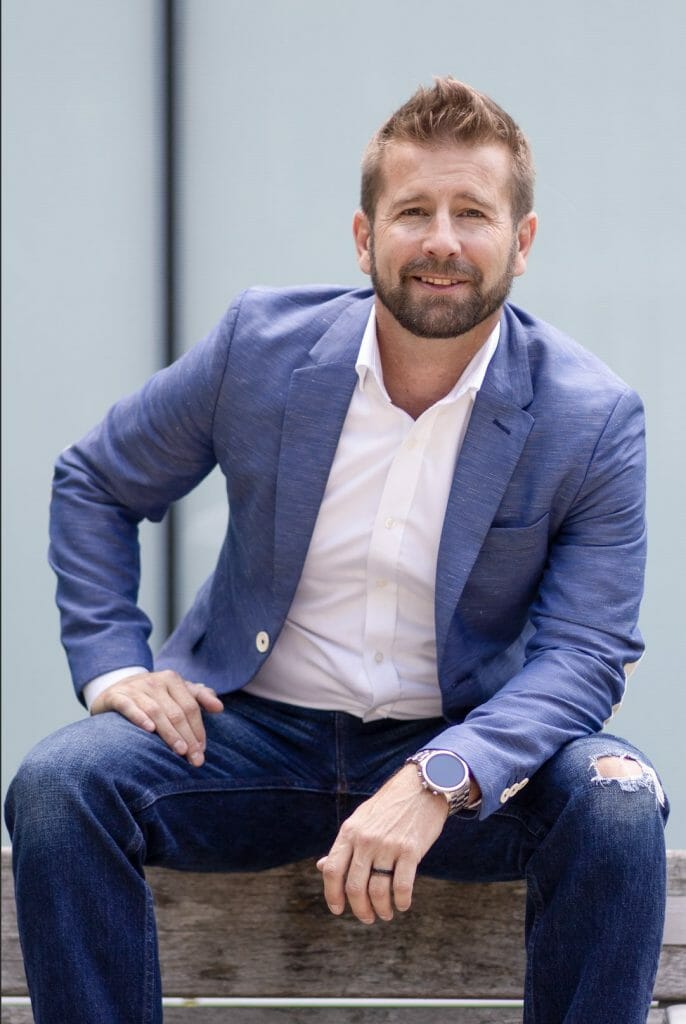 With more than 30 years of experience in the landscape and snow industry, Prine brings a wealth of knowledge and expertise to the role. Starting as a one-man operation – Simon Says Lawn Maintenance – with just a pickup truck and a lawn mower, Prine worked his way up through the ranks at Clintar eventually managing six branches for North America's second largest landscape company. In addition to his extensive operations experience, Prine has 15 years of sales experience in the landscape industry.
"I'm thrilled to join the BOSS team and bring my experience and expertise to the table," said Simon. "My experience selling and using business management software in the field has given me a great understanding of its capabilities. I can't wait to help BOSS clients improve their operations and increase their profitability while giving them more time in their day."
"One of the founding tenants of BOSS is to provide landscape contractors with the tools needed to drive their companies to the next level, and Simon will help us achieve that," said Mike Cossins, president and founder of The Integra Group, developer of BOSS Software. "His sales background combined with his experience starting his own landscape business, will make Simon a valuable team members and valuable resource for BOSS users."
BOSS Software is recognized for its adaptability and ability to be tailored to meet the ever-expanding needs of companies. BOSS stands alone when it comes to delivering return-on-investment and unmatched levels of client service and support.
BOSS is designed to solve shared challenges and barriers to growth for business owners in multiple field service markets including landscape construction, landscape maintenance, snow removal services, interior maintenance and cleaning.
Learn how BOSS can help you grow your business or request a consultation.
About The Integra Group
Founded in 1999, The Integra Group provides cloud-based solutions and custom software consulting services throughout the U.S., England, Canada, and Australia. BOSS industry-specific solutions are mission-critical business management services that are enterprise-wide in scope.
https://ek4n9d2iddd.exactdn.com/wp-content/uploads/2020/11/The-Integra-Group_Full-Color-Logo.png
0
0
Chris.Darnell@bosslm.com
https://ek4n9d2iddd.exactdn.com/wp-content/uploads/2020/11/The-Integra-Group_Full-Color-Logo.png
Chris.Darnell@bosslm.com
2023-01-26 18:19:29
2023-01-26 18:19:29
Integra Welcomes Simon Prine